p. 203-888-7297
a. 41 S. Main Street
New Milford, CT 06776
h. 9:00am - 5:00pm Monday-Friday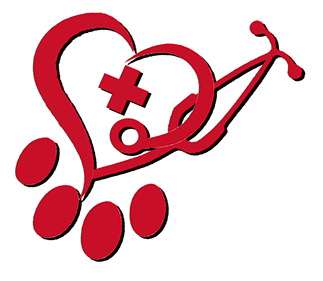 Welcome to the BeCAUSE 4 PAWS Low-Cost Vet Clinic!
Our Clinic Staff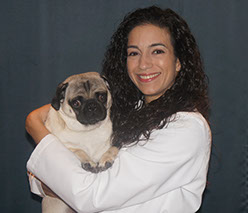 Dr. Peta was born and raised in the Northern New Jersey. She completed her undergraduate studies at the University of Maryland and practiced as a veterinary technician for a year prior to attending veterinary school. She is a graduate of St. Matthew's University School of Veterinary Medicine in Grand Cayman and lived in Caribbean for several years before completing her clinical rotations at the University of Minnesota in Saint Paul. After graduating in 2008, she returned home to the east coast and has worked in both New York and Connecticut and is currently licensed in both states. Dr. Peta has special interests in soft tissue surgery, preventative medicine and chronic disease management.
Dr. Peta resides in Upper Westchester with her husband, son, 2 dogs, and 3 cats. When not practicing veterinary medicine, she enjoys traveling, spending time with family and friends, live music, eating out, New York City and a good book!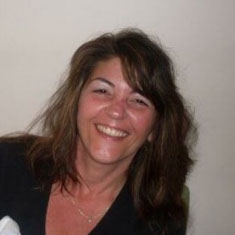 Veronica Bickelhaupt is our Clinic Operations Director. Veronica graduated from Post University in 1988 with a degree in Fashion Merchandising. Veronica has always been an animal advocate and decided to leave the corporate world and go back to school to fulfill her dream. In 2001, she graduated from Northwestern Connecticut Community College with an Associate's Degree in Veterinary Technology. Veronica completed externships at various veterinary hospitals and the Beardsley Zoo in Bridgeport. Veronica also has sixteen years of experience as a veterinarian technician and eleven years experience in managing a shelter/vet clinic.
Veronica resides in Woodbury, Connecticut with her Husband, Tom, rescue dog, Tucker and cat, Pearl.
© 2017 BeCAUSE 4 PAWS Animal Rescue and Clinic. All rights reserved.
BC4P is a 501(c)(3) non-for-profit organization. Privacy Policy