BeCAUSE 4 PAWS, INC. is a 501(c)(3) not-for-profit charitable organization dedicated to saving homeless, abused and neglected dogs/cats across Connecticut. Our organization is solely run by the generosity and love of families in our foster program across Connecticut who volunteer their time, homes and, especially their love in order to maintain the safety and well-being of dogs and cats until their forever homes can be found.
We believe in providing emergency care and intervention in medical services for injured pets that are treatable and would live a full normal life with appropriate medical services provided in a timely manner.
HOW YOU CAN HELP
There is always something you can contribute to our mission of saving lives, four paws at a time. Whether that be donations of food, time, money or sharing our adoptable animals on social media for your loved ones to see, it all matters and counts. All donations to BeCAUSE 4 PAWS Inc. are 100% tax deductible as we are a registered non-profit organization.
Contribute to our efforts by donating below.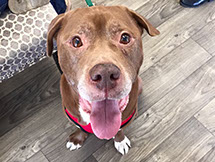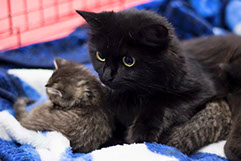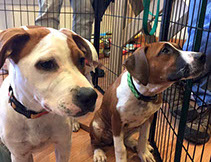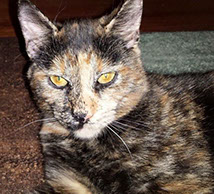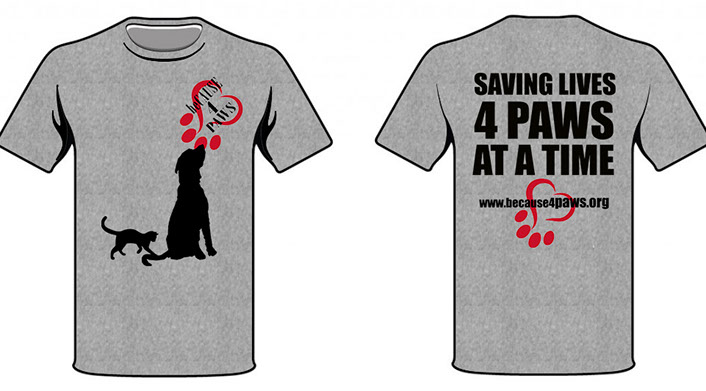 SUPPORT BC4P WITH OUR GEAR!
All items benefit the BC4P Rescue and helps represent our organization to the community. All items are in grey and come in sizes s-xxxl. Don't forget to include your size!
© 2017 BeCAUSE 4 PAWS Animal Rescue and Clinic. All rights reserved.
BC4P is a 501(c)(3) non-for-profit organization. Privacy Policy